Home by Nico - Bangkok - Thai Street Food Menu - SOLD OUT
About
The Taste of Bangkok
From the lively streets of Yarowat to the peaceful aura of Soi Rambrutti, the city of Bangkok is full of bustling markets and mouth-watering flavours offering diners hours of culinary exploration. This vibrant Bangkok menu was created to bring you Nico's contemporary take on authentic Thai street food recipes to enjoy at home!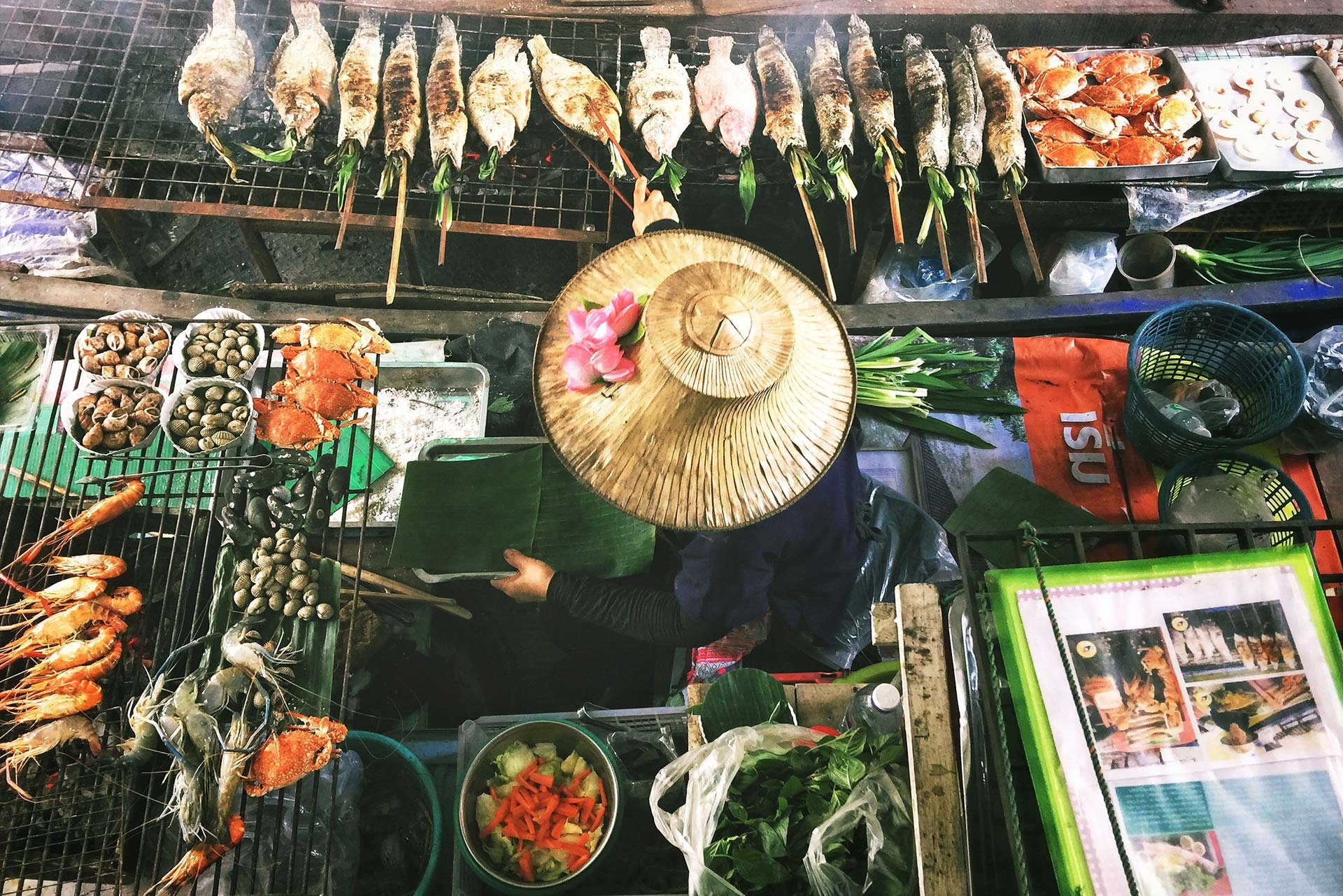 Thai Street Food Flavours
Bringing Thai street food to your kitchen, this 4-course menu oozes with bold and fresh flavours; hot and sour Tom Yum, spicy yet balanced Panang red curry with jasmine rice, fragrant crispy pork Pad Thai, and an exotic cardamom and coconut toasted rice pudding garnished with tropical fruits.
A contemporary take on historical recipes
Rich in history, street vendors of Bangkok have provided a taste of home-cooking to locals and tourists since the 1970s, serving up explosive recipes such as Tom Yum soup, an ancient dish ingrained in Thai culture, to the delightful red curry derived from the island of Penang.